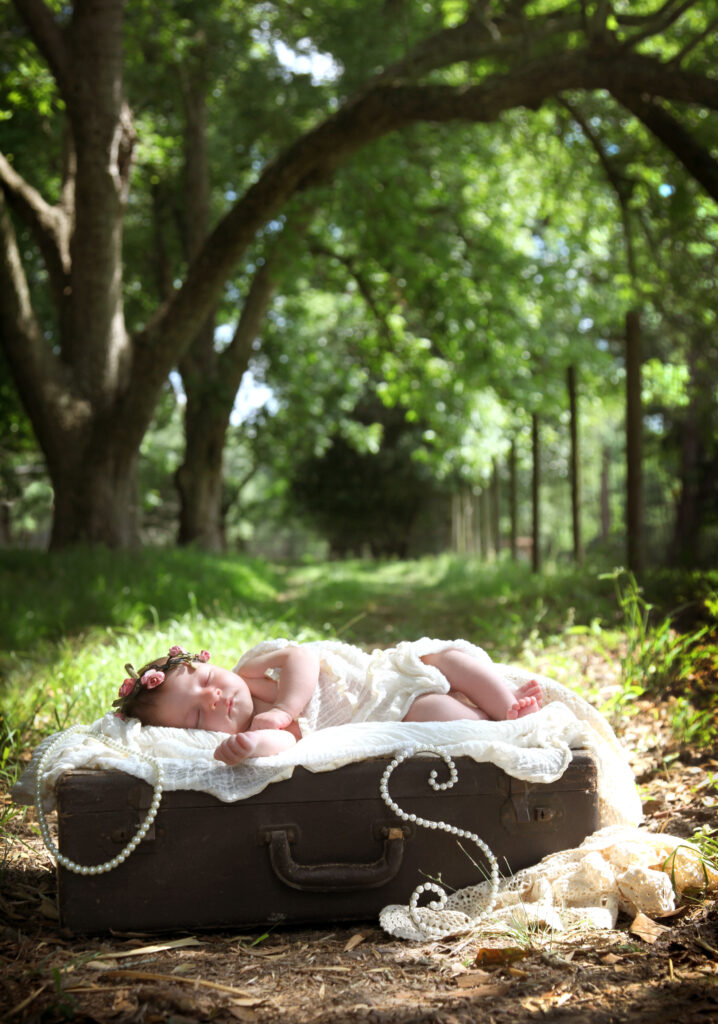 Traveling with your family just got easier!
Pardon our dust! WEBSITE UNDER CONSTRUCTION! Please email all questions and orders to: visitingbabyinc@gmail.com

2 Ways to Order
Order online if you are traveling at least four days from now. Check out is automated and confirmed immediately. See our FAQ page for promotion codes to use and save!
Order by email if you are traveling soon, first time renters, or if order is less than $50. Send your dates, the items you want, whether you want to pick up your order or have it delivered, an approximate time you will need the items and if you want it delivered please provide the address and gate codes or special instructions.
Our FAQ page explains how it all works and answers most frequently asked questions. If you would like to send us an email before placing your order please note during peak season it can take 24-72 Hours to respond..
Look for your destination in the pink boxes below to see how to qualify for free delivery!
Visitingbabyinc@gmail.com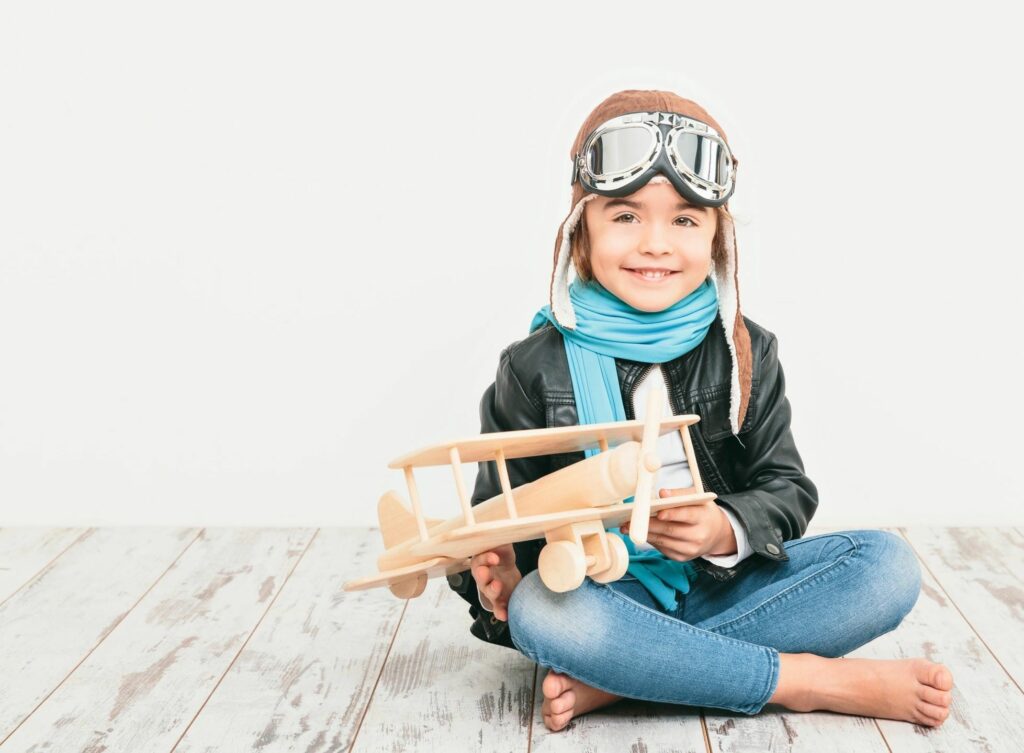 Minimum order Requirements for Free Delivery by Area

Each area we provide service to has different minimum order requirements. We have listed most of them below and at checkout if you meet these requirements then select Free delivery as the shipping option. If you do not qualify we will contact you to pay the difference.
Disney World Crib Rental Locations and Minimums

Baby crib rentals with all the trimmings to Disney resorts only must be delivered directly to you in a VIP 1-2 hour time window

Celebration $90

Champions gate $90

Davenport $90

Disney radius 10 miles $80

Disney resorts $150

four corners $90

Kissimmee $90

Orlando $125

Reunion $90

winter Park $120
Tampa Crib Rental Locations and Minimums Hillsborough and Pasco County

Brandon $100

Citrus Park $70

Lutz $100

Odessa $90

South Tampa music or south of the airport to include Hyde Park, Davis Island, and Harbor Island $70

Tampa airport -not eligible

Wesley Chapel $90

Westchase $70
Anna Maria Island Crib Rental Locations and Minimums-Manatee and Sarasota County

Anna Maria Island $90

Bradenton $90

Holmes Beach $90

Longboat key $100

Sarasota South to Lido key Siesta key $100 -this is the furthest south we go
Clearwater Beach and Saint Pete Beach Crib Rental Locations and Minimums Pinellas County Beaches

Belleair Beach $50

Clearwater Beach $60

Indian rocks Beach $50

madeira Beach $60

Redington $50

Sand Key Clearwater $50

Treasure island $60

Saint Pete Beach $60
Clearwater and Saint Petersburg Crib Rental Locations and Minimums Pinellas County

Clearwater $60

Dunedin $60

Holiday $80

Largo $60

New Port Richey $90

Palm harbor $70

Tarpon Springs $70

Port Richey $100

Springhill $100

Saint Petersburg N. of Central Avenue $60

Saint Petersburg downtown and S. Central Ave. $80
Unmanned-Self Service Pick up locations – Free no minimum! Place orders a week ahead!

Davenport

Madeira Beach

Tampa airport entrance requires driving 1 mile from terminals
Returning customers always receive 10% off their order
For additional information, see our FAQs page or Contact Us.
We provide baby equipment rental service to families traveling to Florida. We deliver to private residences, hotels, vacation homes or condos and Airbnb's. We also deliver to four airports: Orlando, Tampa, St. Petersburg/Clearwater, and Sarasota.
With one phone call or e-mail, you can have clean, quality baby and toddler products delivered right to your door.
Delivery is available to all of Orlando, Tampa, Clearwater, St. Petersburg, Bradenton, Sarasota, Dunedin, Palm Harbor, Tarpon Springs, Newport Richey, Kissimmee, and Davenport. (see map). Delivery charges are applied to each order based on the location of the delivery And the size of the order. Some orders qualify for free delivery.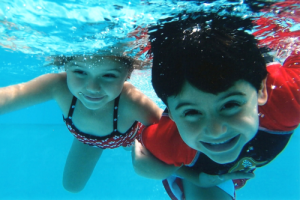 At VisitingBaby, Inc., your baby's safety and comfort is our primary concern. We only use high quality, high safety-rated, and proven effective and comfortable equipment. We clean and sanitize all equipment after pick-up and prior to delivery. We welcome your suggestions and recommendations. If you have any questions, please do not hesitate to e-mail us at visitingbabyinc@gmail.com