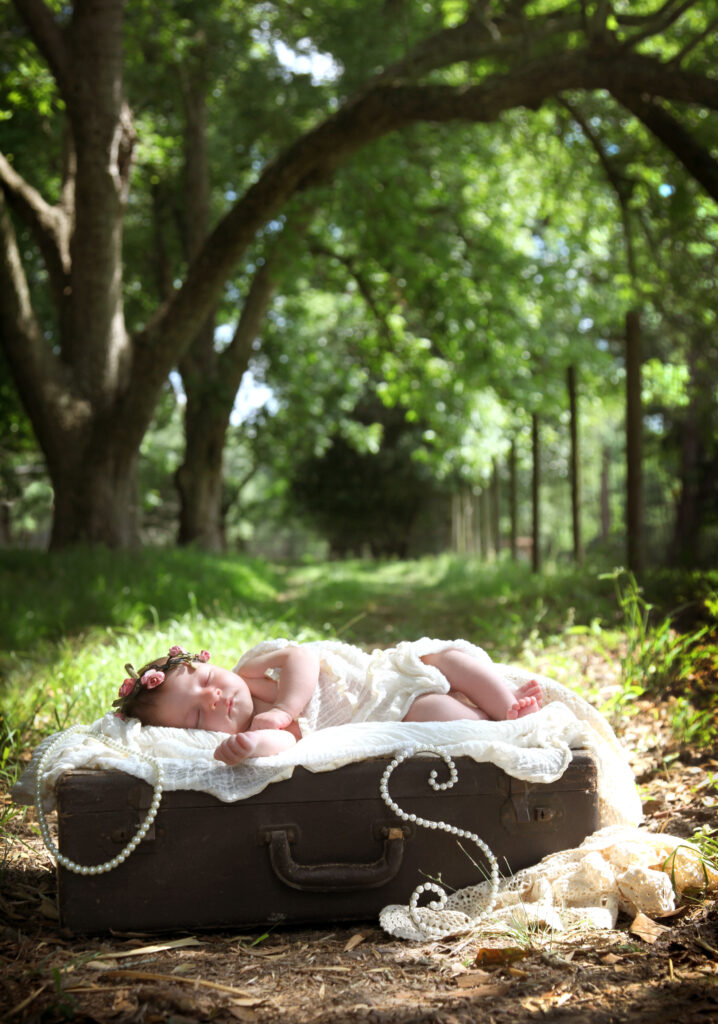 Traveling with your baby just got easier!
Visiting Baby-Baby Equipment Rentals has been Providing Quality Baby Equipment rental services since 2002. Rent cribs, car seats, strollers, toys and more and have them delivered right to your door.


2 Ways to Order
Order online: This option Works best if you are traveling at least 5 days from now. Select your baby equipment and your dates. Check out is automated and confirmed immediately. See our FAQ page for promotion codes to use and save!
Order by email: This option works best if you are traveling in less than 4 days, you are first time renters, or if your order is less than $50.

The following is what we need to setup your order request: your dates, the items you want, self pickup pr delivery, and an approximate time you will need the items. In addition, please provide the address and gate codes or special instructions.
Look for your destination in the pink boxes below to see how to qualify for FREE DELIVERY!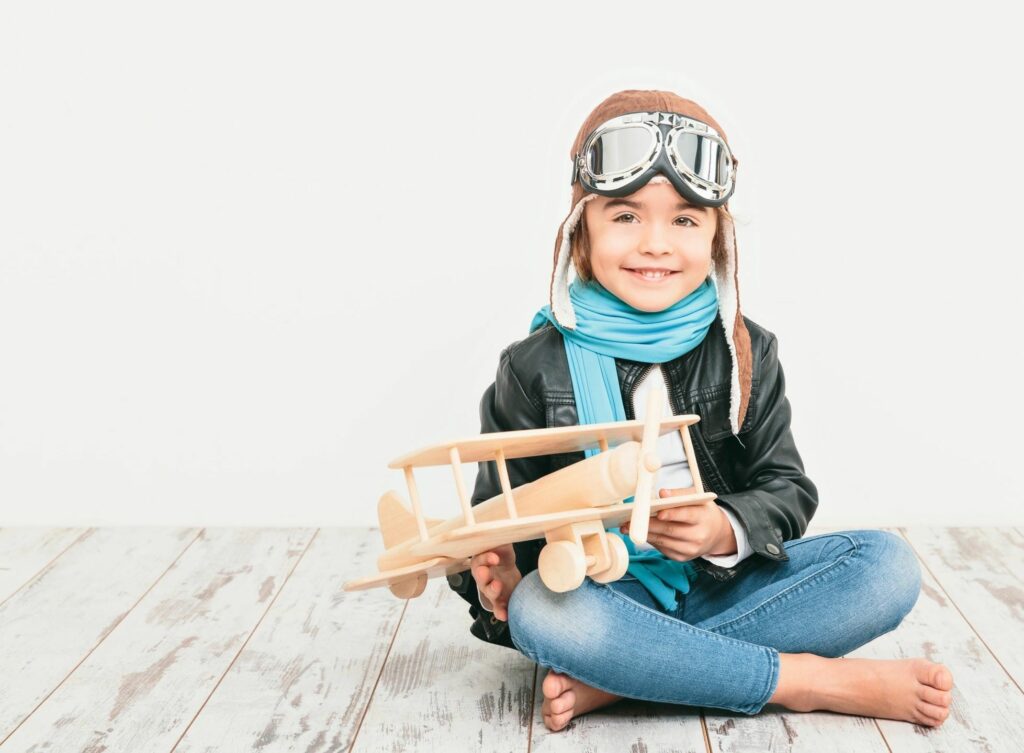 Minimum order Requirements for Free Delivery by Area

Each area we provide service to has different minimum order requirements. We have listed most of them below and at checkout if you meet these requirements then select Free delivery as the shipping option. If you do not qualify we will contact you to pay the difference.
Disney World Crib Rental Locations and Minimums

Baby crib rentals with all the trimmings to Disney resorts only must be delivered directly to you in a VIP 1-2 hour time window

Celebration $90

Champions gate $90

Davenport $90

Disney radius 10 miles $80

Disney resorts $150

four corners $90

Kissimmee $90

Orlando $125

Reunion $90

winter Park $120
Tampa Crib Rental Locations and Minimums Hillsborough and Pasco County

Brandon $100

Citrus Park $70

Lutz $100

Odessa $90

South Tampa music or south of the airport to include Hyde Park, Davis Island, and Harbor Island $70

Tampa airport -not eligible

Wesley Chapel $90

Westchase $70
Anna Maria Island Crib Rental Locations and Minimums-Manatee and Sarasota County

Anna Maria Island $90

Bradenton $90

Holmes Beach $90

Longboat key $100

Sarasota South to Lido key Siesta key $100 -this is the furthest south we go
Clearwater Beach and Saint Pete Beach Crib Rental Locations and Minimums Pinellas County Beaches

Belleair Beach $50

Clearwater Beach $60

Indian rocks Beach $50

madeira Beach $60

Redington $50

Sand Key Clearwater $50

Treasure island $60

Saint Pete Beach $60
Clearwater and Saint Petersburg Crib Rental Locations and Minimums Pinellas County

Clearwater $60

Dunedin $60

Holiday $80

Largo $60

New Port Richey $90

Palm harbor $70

Tarpon Springs $70

Port Richey $100

Springhill $100

Saint Petersburg N. of Central Avenue $60

Saint Petersburg downtown and S. Central Ave. $80
Unmanned-Self Service Pick up locations – Free no minimum! Place orders a week ahead!

Davenport

Madeira Beach

Tampa airport entrance requires driving 1 mile from terminals
Visiting Baby-Baby Equipment Rentals
Providing baby equipment rental service to families traveling to Florida since 2002. We deliver to private residences, hotels, vacation homes or condos and Airbnb's. You can even receive your delivery at four airports: Orlando, Tampa, St. Petersburg/Clearwater, and Sarasota. All airport deliveries arrive in a 30 minute time window. 1-2 hour VIP windows for delivery are available for an additional charge. Most deliveries can take advantage of our free flexible time deliveries.
Delivery of your baby equipment rental
Delivery is available to all of Orlando, Tampa, Clearwater, St. Petersburg, Bradenton, Sarasota, Dunedin, Palm Harbor, Tarpon Springs, Newport Richey, Kissimmee, and Davenport. (see map). Delivery charges are applied to each order based on the location and the size of the order. Some orders qualify for free delivery. Please tap on the pink boxes above to see a list of suburbs in your area. Each list provides the minimum order requirement for free delivery. Use the coupon code Delivery at the checkout page. Please note that free deliveries are performed on a flexible time route similar to UPS deliveries. If you live here we coordinate deliveries and pickups for your area on the same day. You may receive your order on a different day ahead of schedule. Your order may be picked up after your pickup day. We send you a message to let you know the new day.

Crib Rental
Cribs are always delivered fully assembled and just drop down to unfold. They are similar to cribs used in hotels and are commercial quality. They are designed and built with safety in mind. All Crib rentals meet all applicable mandatory and voluntary CPSC and ASTM.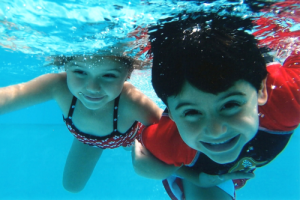 Our Promise to you!

At VisitingBaby-Baby Equipment Rentals, your baby's safety and comfort is our primary concern. First, Only high quality, high safety-rated equipment is used. Secondly, Cleaning and sanitizing all equipment after pick-up and prior to delivery is a priority. We welcome your suggestions and recommendations. If you have any questions, please do not hesitate to e-mail us at [email protected]
Additional Information
For additional information, see our FAQs page or Contact Us.
Our FAQ page explains how it all works and answers most frequently asked questions. In addition, If you have any questions please send them by email before placing your order. We have limited office hours to answer the phone Mon-Thurs 12-6 pm. We deliver 24 hours a day and outside of office hours it is difficult to answer the phone so sending an email is best. Please note during peak season(Feb-April and all holidays) it can take 24-72 Hours to respond. Current renters receive priority responses by email.
Find us on facebook http://Facebook.com/visitingbaby
Find us on Google
https://www.google.com/maps/uv?pb=!1s0x88c2f2eb8dfd9cc1%3A0x5009645bef3cbbe6!3m1!7e115!4shttps%3A%2F%2Flh5.googleusercontent.com%2Fp%2FAF1QipODWH3GzZCkKonF9C0UCcasSmKhsnrLIjsq3R1y%3Dw213-h160-k-no!5svisiting%20baby%20-%20Google%20Search!15sCgIgAQ&imagekey=!1e10!2sAF1QipODWH3GzZCkKonF9C0UCcasSmKhsnrLIjsq3R1y&hl=en&sa=X&ved=2ahUKEwja1_-62cT4AhUSDkQIHQDNBKAQoip6BAhNEAM
To -see updates and special promotion offers!